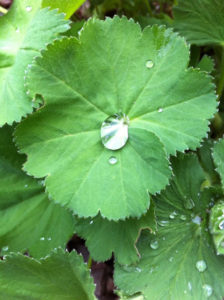 Photo: copyright: @idakek_, Instagram
Different people need different amounts of tranquillity. All of us are placed somewhere in the continuum between tranquillity and high stress tolerance. This is based on scientifically made studies by Dr. Steven Reiss, who in his earlier career researched stress and later moved on to motivation research.
Tranquillity is one of our motives and is included in Reiss Motivation Profile, as one of 16 motives that all of us have, more or less. Motives affect both our work life and in private life.
We will not be able to fool ourselves when it comes to the level of stress we can manage. It is best to live according to the level that is natural for us, but by changing things that affect our stress, will help us to live a life with higher productivity and contentment.
This and much more you will get if you attend the training: Motivational leader (also suitable for project managers, HR, etc) conducted by Mindful, please click the below link:
http://www.mindful.se/tjanster/ledarskap/ledarskapsutbildning/motiverande-ledare/
Aila Kekkonen
Certified Reiss Motivation Profile coach, facilitator and trainer