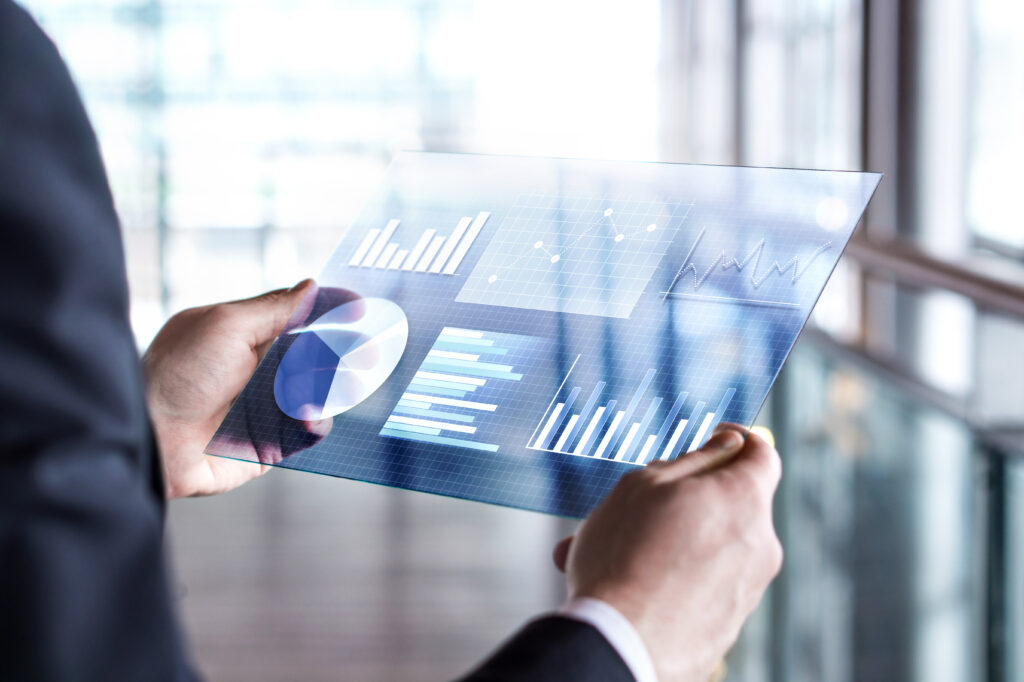 Becoming a more transparent organization increases trust, responsibility, results and growth. As information is becoming more transparent, a greater sense of community is built among employees – hence enhancing the organizational culture and deepening the understanding as to why certain decisions are made. This also has positive effects on the relations between co-workers. Some organizations are adopting "radical transparency", meaning that any co-worker can ask any question of the leadership team. The questions and responses are published openly within the organization, with an exception for private information of employees. In this way leaders also get information of the challenges co-workers face. Even though an approach as radical transparency can be perceived as taking it one step too far, there are clear benefits adopting a more transparent organizational approach. Transparency increases motivation and decreases costly and time-consuming misunderstandings.
How transparent do you perceive your organization to be?
If you would you like to learn more, please click the link below about our "Conscious Leader" training at Informator.
Therése and Aila, EPM
https://informator.se/utbildningar/ledarskapsutbildning/ledarskapsutbildning-specialisering/conscious-leader-ledarutvecklingsprogram