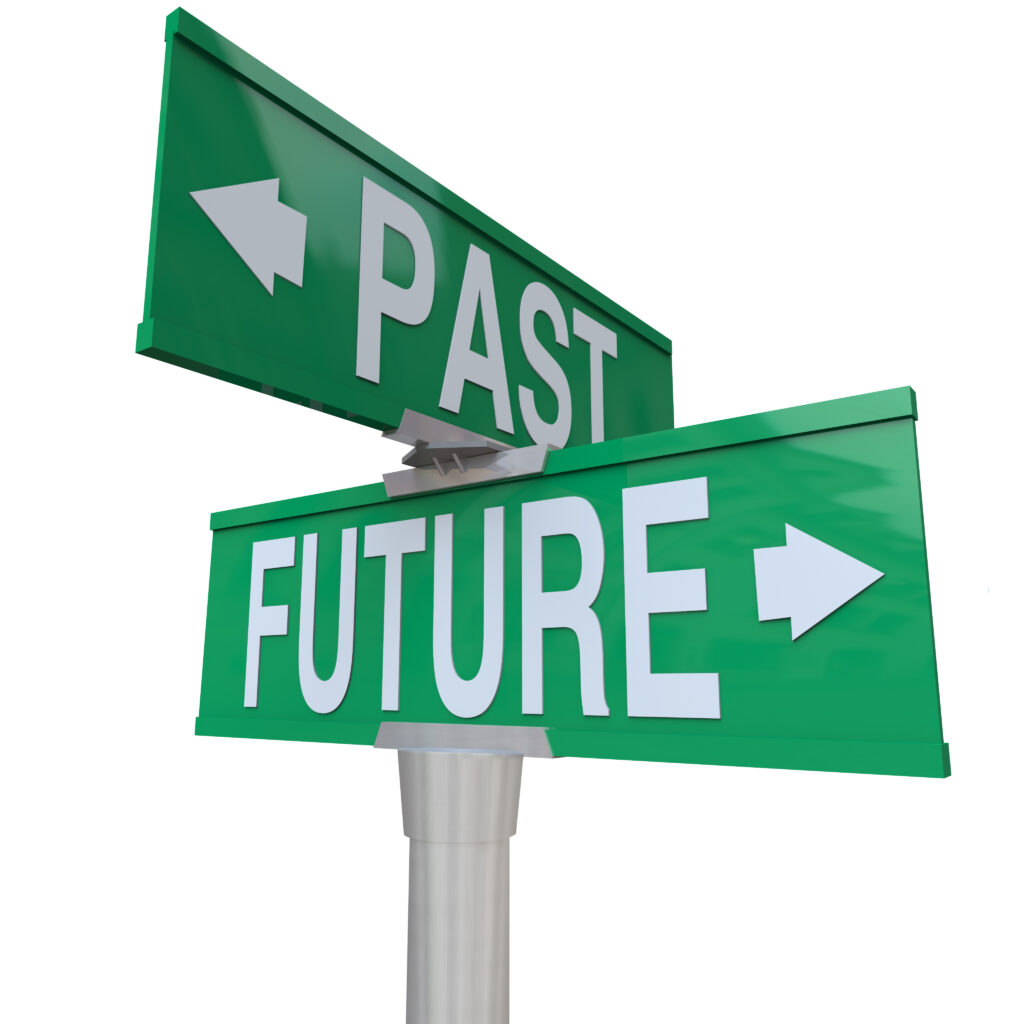 There's a paradigm shift happening in the business world. The traditional top-down carrot and stick management mentality is being replaced by a more human value-oriented leadership style. But, why? Studies show that it is not efficient anymore. Only in Sweden there's an 86% engagement deficit among employees. Although, nearly 77% of the leaders consider themselves doing a good job engaging their people. And the engagement gap doesn't serve goals, mission, vision and strategy very well. In fact, it's one of the main causes for poor economical results. So how is selflessness a part of the equation? Selflessness serves as a catalyst, allowing the best to unleash in the people we lead. It's about getting out of the way, letting other people to shine alongside you. For the good of the company. A few tips:
• Be a role model. Make a difference regarding what your company and the market-place need
• Create a work culture where everyone wins
• Initiate a feedback system from inside your company. Listen to your customers
• Empower your people, so they can succeed
If you would like to learn more, please come join us at our "Conscious Leader" training at Informator. See: link below.
Therése & Aila, EPM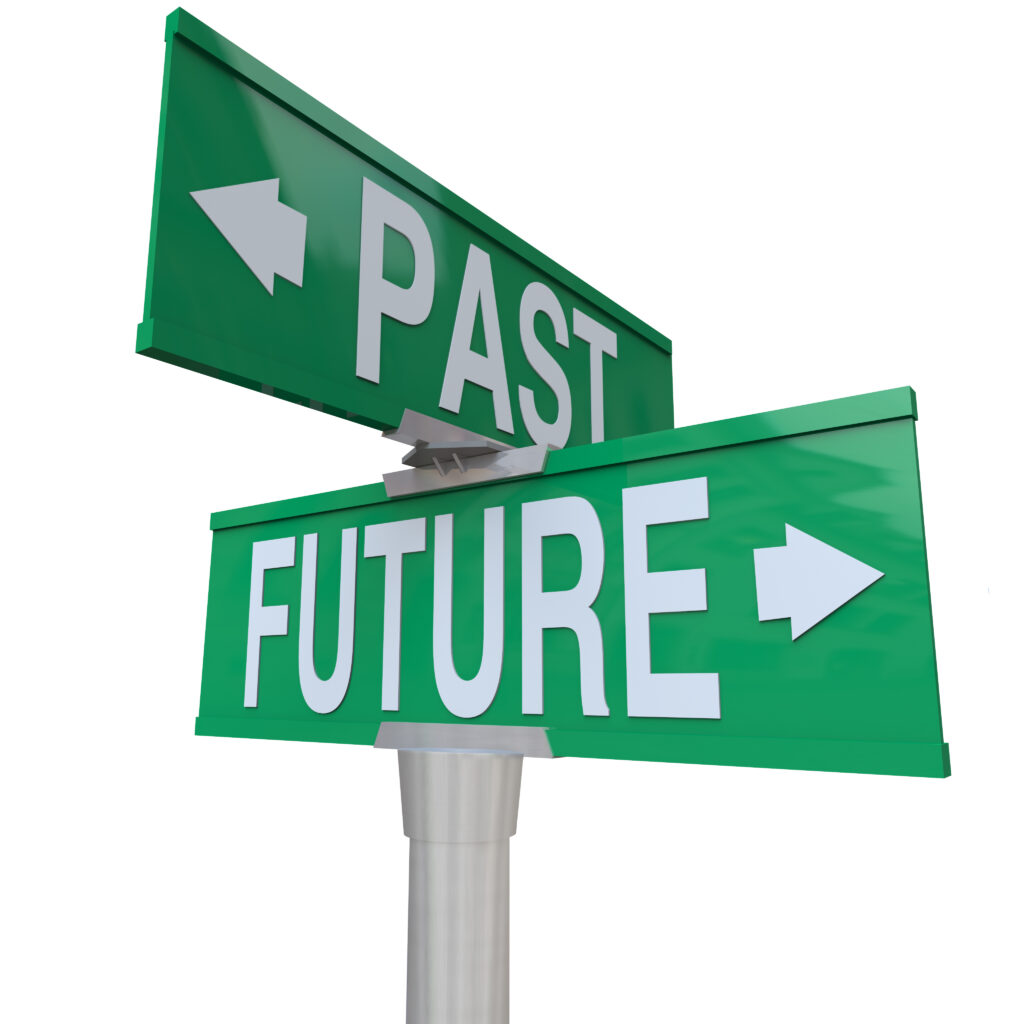 https://informator.se/utbildningar/ledarskapsutbildning/ledarskapsutbildning-specialisering/conscious-leader-ledarutvecklingsprogram